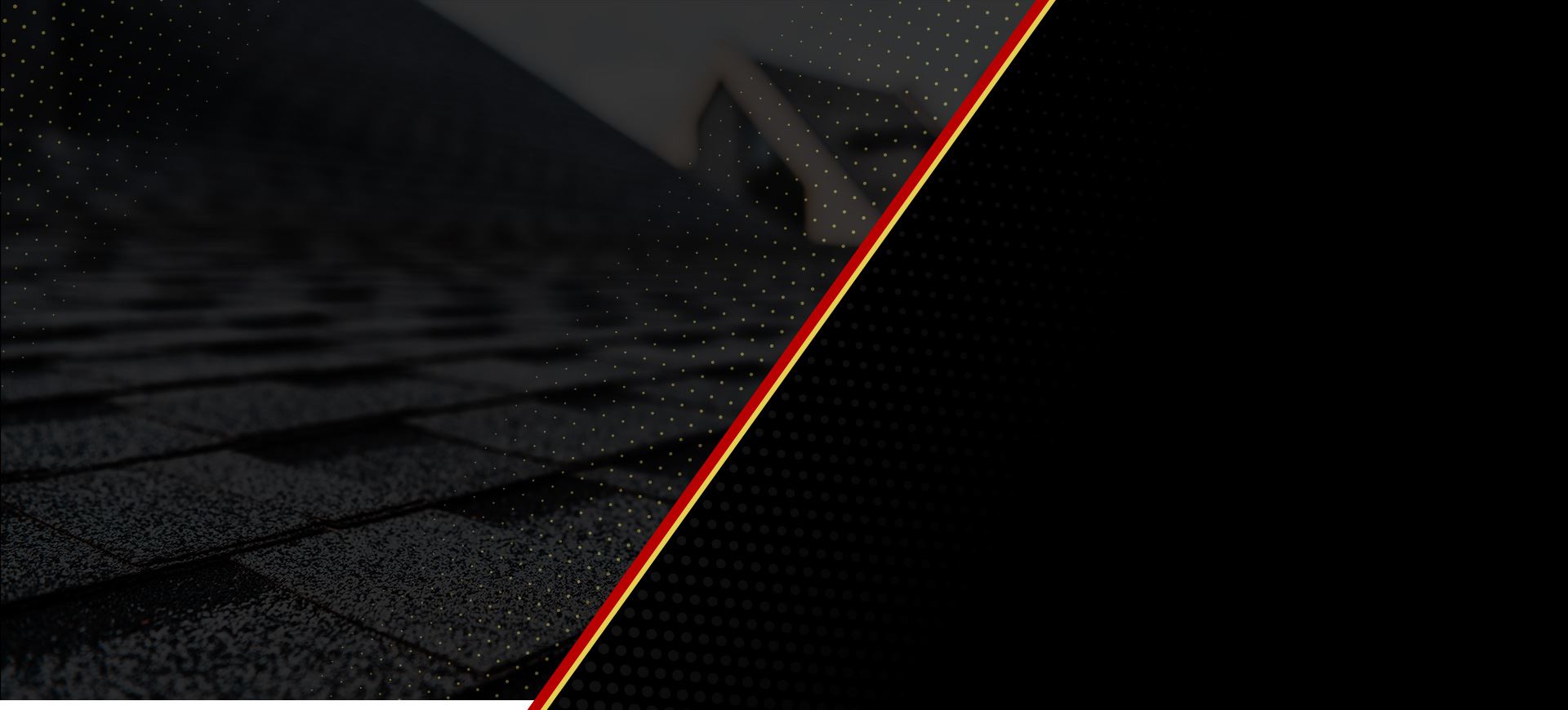 Residential & Commercial Roofing Specialists Guaranteed workmanship.
We do the job right the first time.
Contact us
Professional Roofers in Houston, Texas
Same-Day roofing service for the Greater Houston Area
No building is complete without a strong, reliable roof. Not only do roofs keep out weather and debris, but they also protect your property from pests, help regulate indoor temperatures, and contribute to a structure's overall stability. Taking care of your roof is important, and the team at Advanced Roofing Solutions is here to help you through every step of the process.
Whether you need your roof inspected, installed, repaired, or replaced, Advanced Roofing Solutions has your back. Our trained and insured roofers work with multiple roof types, including flat roofs and shingled roofs, to give your property the stability and security it needs. We put quality first and strive to get the job done right the first time, every time, delivering fantastic results that all kinds of customers love.
For free inspections and estimates, emergency services, and more from our family of trained and experienced roofers, call Advanced Roofing Solutions in Houston at (832) 952-0907 today!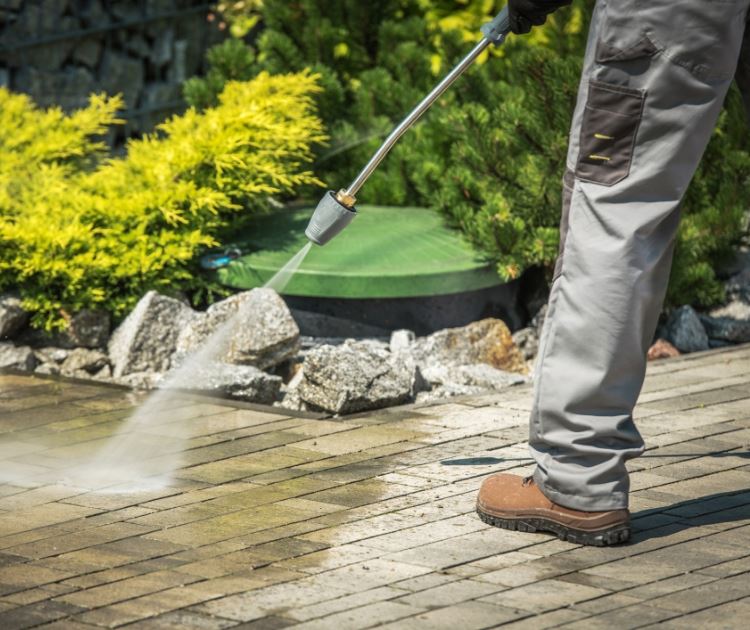 CertainTeed Certified Installer

Versico Authorized Contractor
Completely Dedicated to Quality roofing
At Advanced Roofing Solutions, we believe in holding ourselves to the highest standards of quality. As lifelong roofers with over 40 years of experience, we know exactly where the bar is set and what we need to do to exceed it – and we do that on every job.
Every task, big or small, is an opportunity for us to prove to our customers that we're just as good at our trade as we say we are. Even a simple over-the-phone consultation is something we take seriously, and we make sure that every question we're asked gets an informative and easily understandable answer based on our professional training and experience. At every step of the roofing process, you can trust that our team is 100% committed to giving you results that you'll be more than satisfied with.
Let the team at Advanced Roofing Solutions show you what an amazing roof can do for your home or business – call our Houston roofers at (832) 952-0907 today for a free inspection and estimate!
Above Par Quality Workmanship

True Family Owned Business

Free Roofing Inspections & Estimates
Residential and Commercial Roofers in the Greater Houston Area
From apartment buildings and single-family homes to retail centers and specialized commercial buildings, Advanced Roofing Solutions has services for every type of property. We deliver targeted solutions tailored to your unique needs and designed to support you in whatever you do.
Our Catalog of Residential and Commercial Roofing Services Includes:
Whether you need routine residential roof repairs or a specialized commercial roof installation, Advanced Roofing Solutions is here for you. Call (832) 952-0907 or get in touch with us online today for service anywhere in the Greater Houston Area!
Highly Recommend

"The work was completed on the scheduled day and we are very satisfied customers.  It felt like we working with a family-owned business. I highly recommend this company and would hire them again."

- Robert D.

Great Experience

"They will definitely be my first call for any future roofing repair or replacement needs!"

- Vernon M.

5-Star Service

"Advanced Roofing will give you the time to fully understand your job requirements, walk through the site, and give you price options accordingly. I give them 5 stars and will recommend them to anyone and everyone."

- Edward K.

Highly Recommend

"I was very pleased with how quickly they completed the roof installation and how thoroughly they cleaned up the site."

- Kara R.

Competitive Pricing

"Tim and Advanced Roofing did a great job replacing my roof and gutters for a competitive price. Would recommend Advanced Roofing, very satisfied!"

- Thomas R.