Shingle Roofing
Advanced Roofing Solutions Is Here For You
Contact Us Today!
Houston Shingle Roofing Services
Free Roofing Inspections & Same-Day Appointments Throughout Greater Houston
Asphalt shingle roofing is a popular and cost-effective choice for roofs in the Houston area. These shingles are composed of a fiberglass or organic mat coated with asphalt and mineral granules, and come in a variety of styles, colors, and textures to suit different architectural aesthetics. Asphalt shingles also offer good durability, weather resistance, and ease of installation. They are known for their affordability and versatility, making them a widely used roofing material.
If you're in need of a new shingle roof in Jersey Village, Cypress, Katy, Sugar Land, or anywhere in the Houston area, Advanced Roofing Solutions is ready to offer you a free roofing inspection and quote. Our qualified experts have been providing top-quality shingle roof installations and repairs to our community since 2008 and we are proud members of the National Roofing Contractors Association.
Your shingle roof is in good hands with Advanced Roofing Solutions. Call (832) 952-0907 today to request your appointment with an experienced roofing professional.
Types of Shingle Roofs
Shingles are extremely common among Houston residences because of their affordability and strength. Due to advances in roofing technology, there are now more options than ever for residents looking for shingle installations.
Some of the most popular types of shingles include:Three-tab asphalt shingles
Three-tab asphalt shingles are a type of roofing material commonly used in residential construction. They are named "three-tab" due to their design, which consists of three evenly spaced tabs or cutouts along the lower edge of each shingle. These shingles are typically made from a fiberglass mat that is coated with asphalt and covered with mineral granules to provide protection against UV rays and weathering. Three-tab shingles are known for their affordability, ease of installation, and durability. They offer a clean, uniform appearance and are available in a wide range of colors to suit different architectural styles.
Architectural shingles
Architectural shingles, also known as dimensional or laminated shingles, are a type of roofing material that provides a more textured and layered appearance compared to traditional three-tab shingles. They are designed to mimic the look of natural materials, such as wood shakes or slate, while offering the durability and affordability of asphalt shingles. Architectural shingles are made with multiple layers of asphalt and fiberglass, creating a thicker and more dimensional profile. This design adds depth, visual interest, and enhanced curb appeal to the roof. They are known for their longevity, typically lasting 30 to 50 years, and their resistance to wind, impact, and harsh weather conditions.
Fiberglass asphalt shingles
Fiberglass asphalt shingles are composed of a fiberglass mat that is coated with asphalt and topped with mineral granules for added protection. The fiberglass mat provides strength and stability to the shingle, making it resistant to warping, cracking, and splitting. Fiberglass asphalt shingles are lightweight, durable, and offer excellent fire resistance. They are available in a variety of styles and colors, providing versatility in terms of design options. These shingles are also known for their cost-effectiveness, ease of installation, and long lifespan, typically ranging from 25 to 50 years.
Choosing the Right Shingle
Each of these types of shingles has its unique pros and cons. For example, three-tab shingles are extremely economical and easy to install. However, their thinner depth and paper base means that they can erode more quickly than other types of shingles. Let our knowledgeable technicians offer detailed support about any kind of shingle.
Advanced Roofing Solutions is proud to install high-quality GAF shingles. Read our FAQ for more information on these industry-leading products.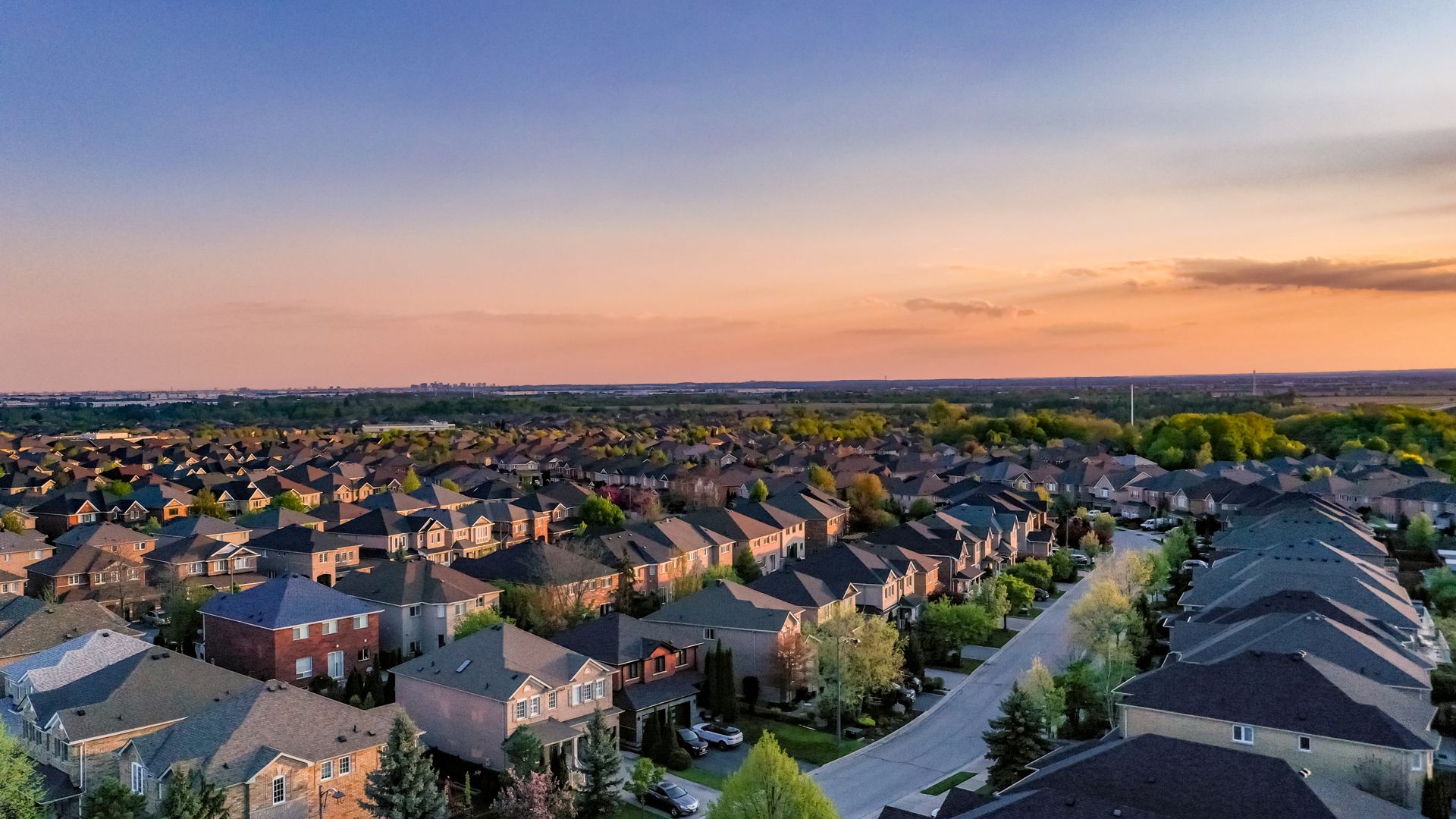 Financing Available

We offer in house financing with no credit check & 12-24 month optons!

We're Insured & Bonded

We follow safety protocols to keep you, your home or business, and our employees safe.

True Family Owned Business

Our family is proud to provide quality work in all areas of our business and serve our customers with integrity.

Free Roofing Inspections & Estimates

Need a new roof? Contact us at (832) 952-0907 to schedule a free inspection & estimate.
Why You Shouldn't Wait to Repair Your Shingle Roof
When a single shingle goes missing here or there, homeowners do not tend to worry much – they may not even notice one has one missing. However, it is economically beneficial to be aware of the general health of a shingle roof. Shingles have been designed to be sturdier than ever, but severe weather, or even just extended erosion, can weaken their stability. When this happens, and shingles start losing their granules or even fall off, they cause the entire roof to lose its integrity, leading to roof leaks and other costly problems.
Having your shingle roof repaired sooner rather than later is crucial for several reasons:
First, even a small issue can escalate into a larger, more expensive problem if left unattended. A minor leak, for example, can lead to water damage, mold growth, and structural issues over time.
Second, prompt repairs help maintain the integrity and lifespan of your roof, preventing further deterioration and extending its overall longevity.
Additionally, addressing roof repairs promptly can save you money in the long run by avoiding more extensive damage that may require a full shingle roof replacement.
Don't delay repairs—act swiftly to protect your home and investment!
Signs Your Shingle Roof Should Be Replaced
After suffering a lot of wear and tear over the years, shingles will begin to crack, break or even fall off. The first course of action is to just patch the torn shingles, or add in a couple here or there if the granules have gone missing. Even though a few shingles can be repaired, however, too many missing shingles indicate that the whole roof is in jeopardy. In other cases, so much mold or algae has grown on or beneath the shingles that even if they are present, they are no longer worth saving. Alternatively, the tar paper may have become exposed, allowing water to become absorbed in the undercoat.
When any of these situations occur, it is time to seek out a total shingle roof replacement. Our experienced specialists at Advanced Roofing Solutions can advise if a shingle roof should be fully replaced.
To request an inspection of your shingle roof, call (832) 952-0907 today.
"Highly Recommend"

The work was completed on the scheduled day and we are very satisfied customers.  It felt like we working with a family-owned business. I highly recommend this company and would hire them again.

- Robert D.

"Great Experience"

They will definitely be my first call for any future roofing repair or replacement needs!

- Vernon M.

"5-Star Service"

Advanced Roofing will give you the time to fully understand your job requirements, walk through the site, and give you price options accordingly. I give them 5 stars and will recommend them to anyone and everyone.

- Edward K.

"Highly Recommend"

I was very pleased with how quickly they completed the roof installation and how thoroughly they cleaned up the site.

- Kara R.

"Competitive Pricing"

Tim and Advanced Roofing did a great job replacing my roof and gutters for a competitive price. Would recommend Advanced Roofing, very satisfied!

- Thomas R.

"Quality Work"

Tim, the owner, was very responsive and worked with us to get all roofing, gutter installation, siding, and more all repaired and in tip-top shape. His crew cleaned up everything and was quick to get on the job and finish.

- Lily T.

"Beautiful New Roof"

We are so very pleased with the work done at our home. The crew came out early, worked nonstop, and got it done in no time. They cleaned up when finished and left us with a beautiful new roof.

- Dale P.

"Excellent Service"

Advanced Roofing did an excellent job inspecting my roof, advising me on what was needed, and repairing it. I would definitely call on Advanced Roofing again whenever I need to fix my roof, which will probably be in about 20 to 30 years!

- Martha R.