Flat Roof Repair
Advanced Roofing Solutions Is Here For You
Contact Us Today!
Flat Roof Repair in Houston
Repairing residential & commercial flat roofing Systems throughout Greater Houston
Roofing comes in all shapes, sizes and materials. With its unique characteristics and qualities, however, come unique issues and repairs. For Houston businesses and homes with flat roofs, it is commonplace to notice small tears or bubbles in the roof. It is also not uncommon for flat roofs to develop leaks if they are not adequately maintained.
When you call Advanced Roofing Solutions for your flat roof repairs in Houston, you can feel completely comfortable right at the outset because we specialize in flat roof construction. Whether you're a homeowner with a residential flat roof or you need help with the roof of your office building, medical facility, or other commercial or industrial property, we can fix your flat roof promptly and stop water from penetrating into your building.
Houston flat roof repair is just a phone call away. Get in touch with Advanced Roofing Solutions now at (832) 952-0907 to request a free estimate.
Signs That a Flat Roof Needs Repairs
Property owners should take care to observe when their roof is experiencing issues to schedule fast troubleshooting. Of course, detecting problems in flat roofs can sometimes be challenging without involving a roofing professional.
Signs of leakage or worn bituminous felt are key indications that something is wrong. Additionally, if utility bills have suddenly increased for heating and cooling, this could be a sign of faulty ventilation in the roof. Ultimately, the best way to know for sure is to schedule a consultation with our Houston flat roof repair technicians.
Get a free estimate for our quality flat roof Repair services
Advanced Roofing Solutions is experienced in a wide range of flat roof services for commercial, industrial, and residential buildings in Houston, Katy, Sugar Land and nearby areas. If you are looking for flat roof repair, our flat roof professionals will inspect your building, go over your options, and answer any questions you may have. We take the time to make sure that you are able to make an informed decision when it comes to protecting your home or business.
Schedule your Houston flat roof repair service today. Call (832) 952-0907 now or contact us online to get started.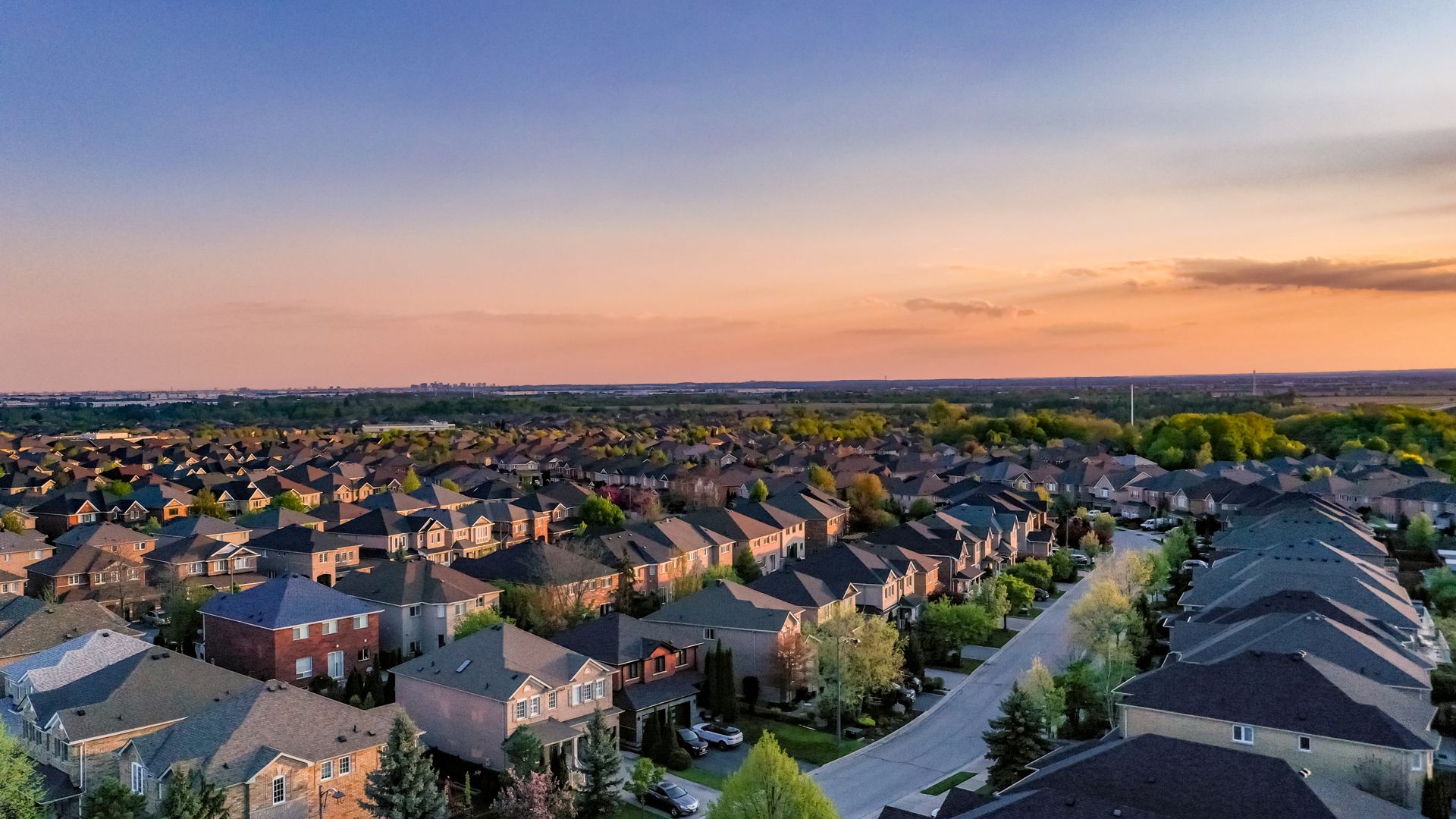 Financing Available

We offer in house financing with no credit check & 12-24 month optons!

We're Insured & Bonded

We follow safety protocols to keep you, your home or business, and our employees safe.

True Family Owned Business

Our family is proud to provide quality work in all areas of our business and serve our customers with integrity.

Free Roofing Inspections & Estimates

Need a new roof? Contact us at (832) 952-0907 to schedule a free inspection & estimate.
At the FOREFRONT OF FLAT ROOF REPAIR in HOUSTON
Advanced Roofing Solutions offers comprehensive flat roof repair and maintenance services for commercial, industrial, and residential customers throughout the Greater Houston region. We keep abreast with the latest technology in flat roof repair and utilize several cutting-edge materials to ensure that precipitation is properly diverted off rooftops.
We have an experienced team of Houston roofers who can help you evaluate your existing flat roof to suggest the proper flat roof repairs. If your old or severely damaged flat roof cannot be cost-effectively repaired, we also offer flat roof replacement services.
Contact us today to schedule an appointment for a free estimate. We serve customers in Houston, Katy, Sugar Land and surrounding areas throughout the Greater Houston region.
"Highly Recommend"

The work was completed on the scheduled day and we are very satisfied customers.  It felt like we working with a family-owned business. I highly recommend this company and would hire them again.

- Robert D.

"Great Experience"

They will definitely be my first call for any future roofing repair or replacement needs!

- Vernon M.

"5-Star Service"

Advanced Roofing will give you the time to fully understand your job requirements, walk through the site, and give you price options accordingly. I give them 5 stars and will recommend them to anyone and everyone.

- Edward K.

"Highly Recommend"

I was very pleased with how quickly they completed the roof installation and how thoroughly they cleaned up the site.

- Kara R.

"Competitive Pricing"

Tim and Advanced Roofing did a great job replacing my roof and gutters for a competitive price. Would recommend Advanced Roofing, very satisfied!

- Thomas R.

"Quality Work"

Tim, the owner, was very responsive and worked with us to get all roofing, gutter installation, siding, and more all repaired and in tip-top shape. His crew cleaned up everything and was quick to get on the job and finish.

- Lily T.

"Beautiful New Roof"

We are so very pleased with the work done at our home. The crew came out early, worked nonstop, and got it done in no time. They cleaned up when finished and left us with a beautiful new roof.

- Dale P.

"Excellent Service"

Advanced Roofing did an excellent job inspecting my roof, advising me on what was needed, and repairing it. I would definitely call on Advanced Roofing again whenever I need to fix my roof, which will probably be in about 20 to 30 years!

- Martha R.