Tile Roofing
Advanced Roofing Solutions Is Here For You
Contact Us Today!
Tile Roofing Services in Houston
Professional Tile Roof Services Since 2008
Advanced Roofing Solutions LLC is your premier choice for tile roofing services in Houston. Since 2008, we've continuously raised the bar in the industry. Our licensed professionals are esteemed members of the National Roofing Contractors Association, and our long list of awards and certifications showcases our dedication to excellence.
With stellar reviews from our delighted clientele, we're the trusted name for tile roofing solutions. When you seek quality, expertise, and customer contentment, look no further than Advanced Roofing Solutions LLC.
Call (832) 952-0907 for tile roofing services in Houston. We can help with repair, installation, and more!
What Are The Benefits of Tile Roofing If You Live in Houston?
Tile roofing offers several benefits if you live in Houston. First, it's durable and can withstand the hot and humid climate, as well as the occasional storms. Second, it's energy-efficient, helping to keep your home cooler and reduce energy bills.
Third, it looks beautiful and can enhance your home's curb appeal, which is important in a sunny place like Houston. Finally, it requires minimal maintenance, saving you time and money in the long run. So, if you live in Houston, tile roofing can be a smart choice for your home.
How Long Do Tile Roofs Typically Last With Weather Conditions in Houston?
Tile roofs can last a long time in Houston's weather. They usually last around 50 years or even more because they're strong and can handle hot and stormy conditions. With proper care, like occasional inspections and repairs, they can stay in good shape for a very long time, making them a durable choice for your home in Houston.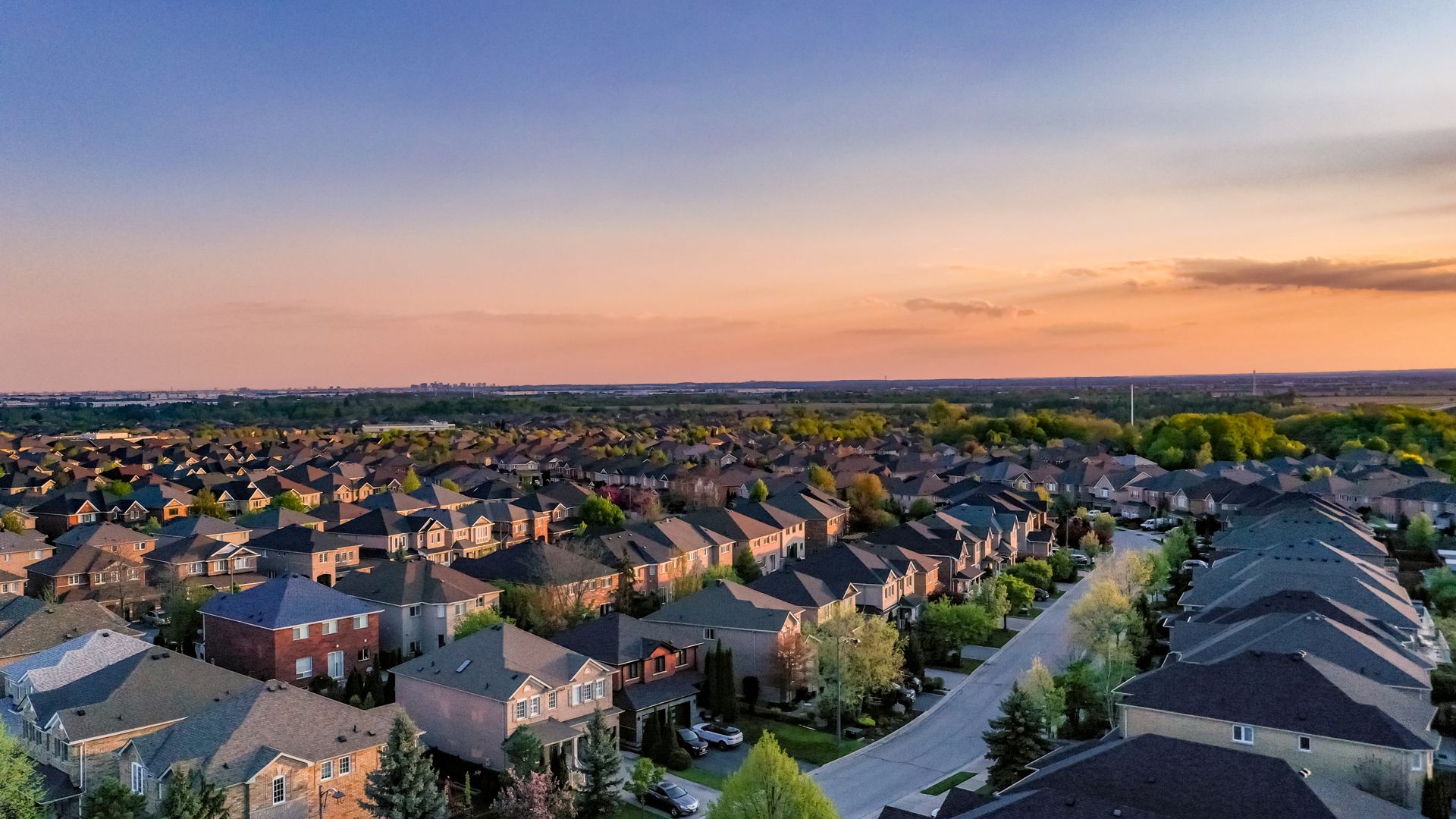 Financing Available

We offer in house financing with no credit check & 12-24 month optons!

We're Insured & Bonded

We follow safety protocols to keep you, your home or business, and our employees safe.

True Family Owned Business

Our family is proud to provide quality work in all areas of our business and serve our customers with integrity.

Free Roofing Inspections & Estimates

Need a new roof? Contact us at (832) 952-0907 to schedule a free inspection & estimate.
"Highly Recommend"

The work was completed on the scheduled day and we are very satisfied customers.  It felt like we working with a family-owned business. I highly recommend this company and would hire them again.

- Robert D.

"Great Experience"

They will definitely be my first call for any future roofing repair or replacement needs!

- Vernon M.

"5-Star Service"

Advanced Roofing will give you the time to fully understand your job requirements, walk through the site, and give you price options accordingly. I give them 5 stars and will recommend them to anyone and everyone.

- Edward K.

"Highly Recommend"

I was very pleased with how quickly they completed the roof installation and how thoroughly they cleaned up the site.

- Kara R.

"Competitive Pricing"

Tim and Advanced Roofing did a great job replacing my roof and gutters for a competitive price. Would recommend Advanced Roofing, very satisfied!

- Thomas R.

"Quality Work"

Tim, the owner, was very responsive and worked with us to get all roofing, gutter installation, siding, and more all repaired and in tip-top shape. His crew cleaned up everything and was quick to get on the job and finish.

- Lily T.

"Beautiful New Roof"

We are so very pleased with the work done at our home. The crew came out early, worked nonstop, and got it done in no time. They cleaned up when finished and left us with a beautiful new roof.

- Dale P.

"Excellent Service"

Advanced Roofing did an excellent job inspecting my roof, advising me on what was needed, and repairing it. I would definitely call on Advanced Roofing again whenever I need to fix my roof, which will probably be in about 20 to 30 years!

- Martha R.