TPO Roofing Versico Authorized & Certified Contractor
TPO Roofing in Houston
Thermoplastic Polyolefin Roofing for Houston Homes & Businesses
Single-ply membranes like thermoplastic polyolefin (TPO) have been around for several years. However, modern advances have made them stronger than ever. The demand for TPO roofing in Houston has especially increased because of its improvements in energy efficiency. Both residential and commercial properties can greatly benefit from this durable roofing material.
If you're ready to have a TPO roof installed on your flat roof, or if you need a maintenance or repair service for your TPO roof, it's time to get in touch with Advanced Roofing Solutions.
For more information about commercial TPO roofing in Houston, contact Advanced Roofing Solutions today. Call (832) 952-0907 now to get started.
What is a TPO Roof?
The term "TPO" stands for "thermoplastic polyolefin," and is one of the most popular forms of single-ply membranes. These kinds of membranes are designed using a combination of rubber, plastic, or composite synthetics. The result is a flexible but sturdy layer of material which can then be fastened, ballasted, or glued on by chemical means to any roofing insulation.
Typically installed on flat or low-slope roofs in large sheets, the TPO membrane is reinforced with a scrim for added stability. Before the TPO is attached to a roof, it can be rolled up or folded, allowing for easy transportation to any property.
White in color, commercial TPO membranes help to prevent a building from absorbing too much solar heat, which can drive up energy costs to maintain a comfortable environment inside. TPO is also waterproof, which can protect your property from water intrusion.
How is TPO Roofing Installed?
Our residential and commercial TPO installers first prepare the surface of your roof by removing any existing material and cleaning the substrate. Following this, we install insulation that helps to block the heat exchange between your building and the outside environment. Finally, TPO roofing is rolled out in sheets and secured to your roof with a special adhesive or a mechanical fastener. Ultimately, however, the specific installation methods we'll use depends on the unique qualities and features of your structure.
Commercial TPO Installation & Maintenance
If you're a commercial property owner, you want to make sure your structure is as safe, durable, and energy-efficient as possible. Your property's roof plays a significant role in these factors, and installing Thermoplastic Polyolefin (TPO) roofing can help you achieve your goals.
Advanced Roofing Solutions can provide the services you need when it comes to commercial TPO installation. Whether you want to install a new commercial TPO membrane or replace an older one, our expert technicians can get the job done. As an authorized Versico Roofing Systems contractor, we're trusted to handle installations of the best TPO products on the market. The commercial TPO roofing membranes we install for our customers are flexible but strong enough to resist punctures and tears.
Rest assured that with the commercial roofing professionals at Advanced Roofing Solutions, you only get the best when it comes to workmanship. We're also insured and bonded, so you have nothing to worry about when our certified TPO installers work on your property.
What Are the Benefits of Commercial TPO Roofing?
Commercial property owners usually want to install TPO roofing because of its durability and affordability, but one of the best reasons business owners choose TPO roofing membranes is that they can significantly improve a building's energy efficiency. Some commercial roofing membranes, but especially darker ones, absorb heat, which can make the interior of a commercial property hotter. This, in turn, requires the building's HVAC systems to work harder to maintain a comfortable environment, resulting in higher energy costs and unnecessary wear-and-tear on the HVAC system. TPO roofing, on the other hand, is light in color, which reflects sunlight and heat away from the building and keeps the interior noticeably cooler.
Learn more about commercial TPO roofing in Houston. Contact Advanced Roofing Solutions today for more information.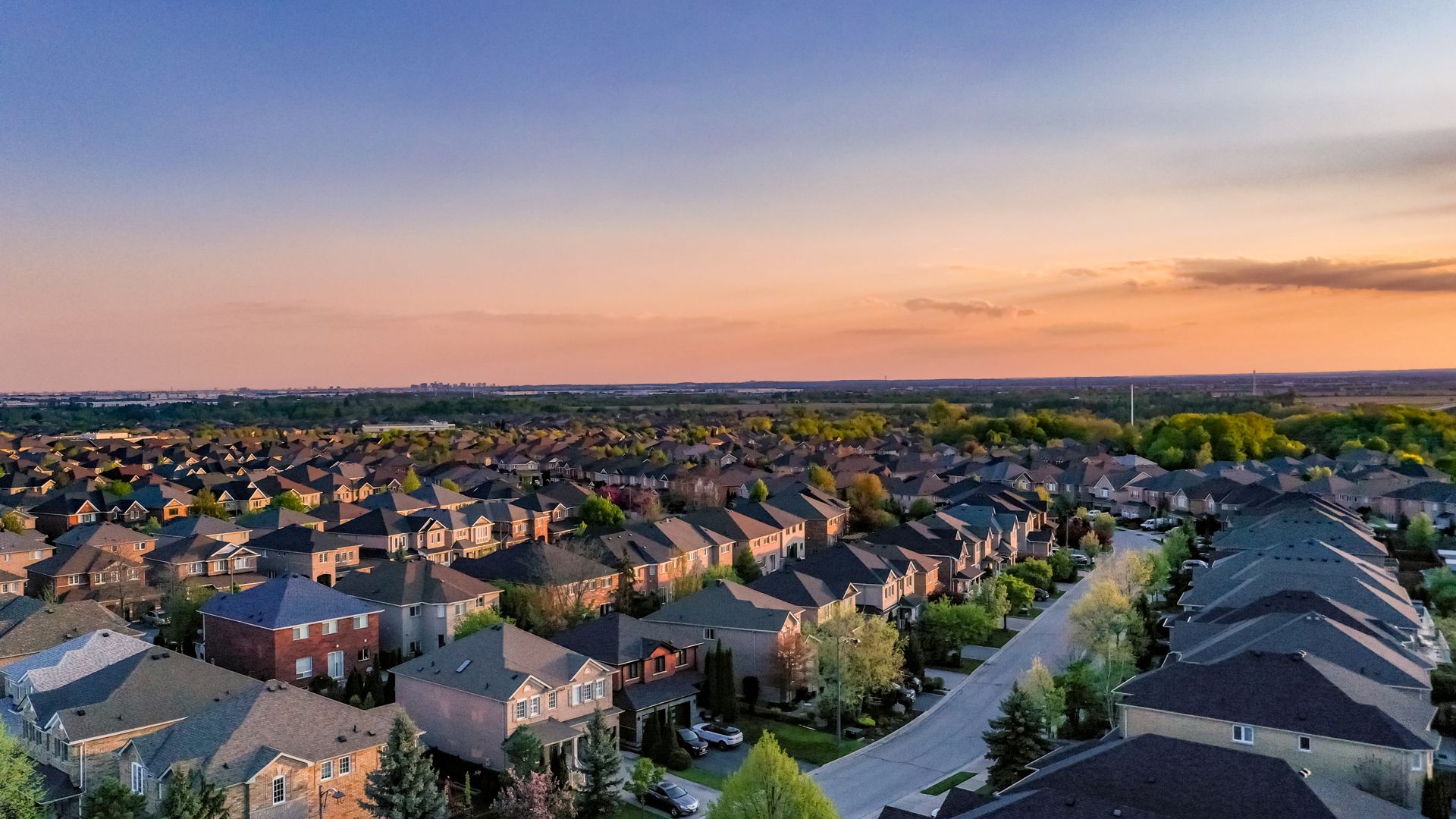 Financing Available

We offer in house financing with no credit check & 12-24 month optons!

We're Insured & Bonded

We follow safety protocols to keep you, your home or business, and our employees safe.

True Family Owned Business

Our family is proud to provide quality work in all areas of our business and serve our customers with integrity.

Free Roofing Inspections & Estimates

Need a new roof? Contact us at (832) 952-0907 to schedule a free inspection & estimate.
How Long Does a TPO Roof Last?
Usually, TPO roofs can last at least 20 years on their own since they are so tightly adhered to a tough scrim made of polyester. However, with dedicated maintenance, TPO roofs may potentially last 10-15 years longer.
Some of the ways to keep a TPO roof in great condition include:
Keep the roof clean: Dirt, debris, and standing water can damage a TPO roof over time. Regularly clean the roof surface and remove any debris, leaves, or other materials that can accumulate on the roof.
Perform maintenance as needed: Follow the manufacturer's recommended maintenance procedures, which may include cleaning, repairs, or other tasks.
Proper drainage: Ensure that water can drain effectively from the roof to prevent ponding, which can damage the TPO membrane.
Prevent foot traffic: Limit foot traffic on the TPO roof as much as possible to avoid punctures or damage to the membrane.
Regular inspections: Have your roof professionally inspected regularly to identify any issues, such as punctures, tears, or cracks. Addressing these problems promptly can prevent them from becoming bigger issues.
To find out even more ways of extending the lifespan of a TPO roof, do not hesitate to get in touch. Our trustworthy team at Advanced Roofing Solutions is dedicated to helping residential and commercial property owners take advantage of TPO's many benefits.
"Highly Recommend"

The work was completed on the scheduled day and we are very satisfied customers.  It felt like we working with a family-owned business. I highly recommend this company and would hire them again.

- Robert D.

"Great Experience"

They will definitely be my first call for any future roofing repair or replacement needs!

- Vernon M.

"5-Star Service"

Advanced Roofing will give you the time to fully understand your job requirements, walk through the site, and give you price options accordingly. I give them 5 stars and will recommend them to anyone and everyone.

- Edward K.

"Highly Recommend"

I was very pleased with how quickly they completed the roof installation and how thoroughly they cleaned up the site.

- Kara R.

"Competitive Pricing"

Tim and Advanced Roofing did a great job replacing my roof and gutters for a competitive price. Would recommend Advanced Roofing, very satisfied!

- Thomas R.

"Quality Work"

Tim, the owner, was very responsive and worked with us to get all roofing, gutter installation, siding, and more all repaired and in tip-top shape. His crew cleaned up everything and was quick to get on the job and finish.

- Lily T.

"Beautiful New Roof"

We are so very pleased with the work done at our home. The crew came out early, worked nonstop, and got it done in no time. They cleaned up when finished and left us with a beautiful new roof.

- Dale P.

"Excellent Service"

Advanced Roofing did an excellent job inspecting my roof, advising me on what was needed, and repairing it. I would definitely call on Advanced Roofing again whenever I need to fix my roof, which will probably be in about 20 to 30 years!

- Martha R.