Flat Roof Replacement
Advanced Roofing Solutions Is Here For You
Contact Us Today!
FLAT ROOF REPLACEMENT in HOUSTON
Installing PVC & TPO Flat Roofing Systems in Greater Houston
Flat roof installation demands the expertise of a certified roofing professional who has ample experience with the unique needs of this type of roofing system. If you suspect a leak or a need to replace your flat roof, don't contact just any roofer; make your first call to Advanced Roofing Solutions.
Advanced Roofing is a reputable, local roofing company with a BBB A+ rating and certification from National Roofing Contractors to perform flat roof replacement in Houston. Right after your call, we will send a team of professional roofers and give you expert advice on the condition of your roof and your options for replacement. We handle large-scale flat roofing projects and are the team to trust for both residential and commercial flat roof installations.
Give your flat roof the care and attention it deserves. To request a free inspection and a quote for flat roof replacement in Houston, call (832) 952-0907 now.

Signs that you need to replace your flat roof
The durability and longevity of a roof depend largely on the type of roofing material, the quality of its installation, and how well the roof is maintained. Regardless, every roof will deteriorate over time and have to be replaced at some point.
Here are some ways you can tell that your flat roof needs to be replaced:
If you can see holes in your roof and/or your roof has buckled and you see evidence of leaks on the ceiling, it's time for roof replacement.
If your roof is bound together by panels which have disintegrated and cannot be repaired at all, you need to replace your roof.
If the vapor barrier is torn and you have leaks originating from your ceiling, that's an indication that you need to replace your flat roof.
If the wind has blown off the tar-paper and exposed the undercoat of your tar-and-rock-covered roof, you most likely need to replace your roof.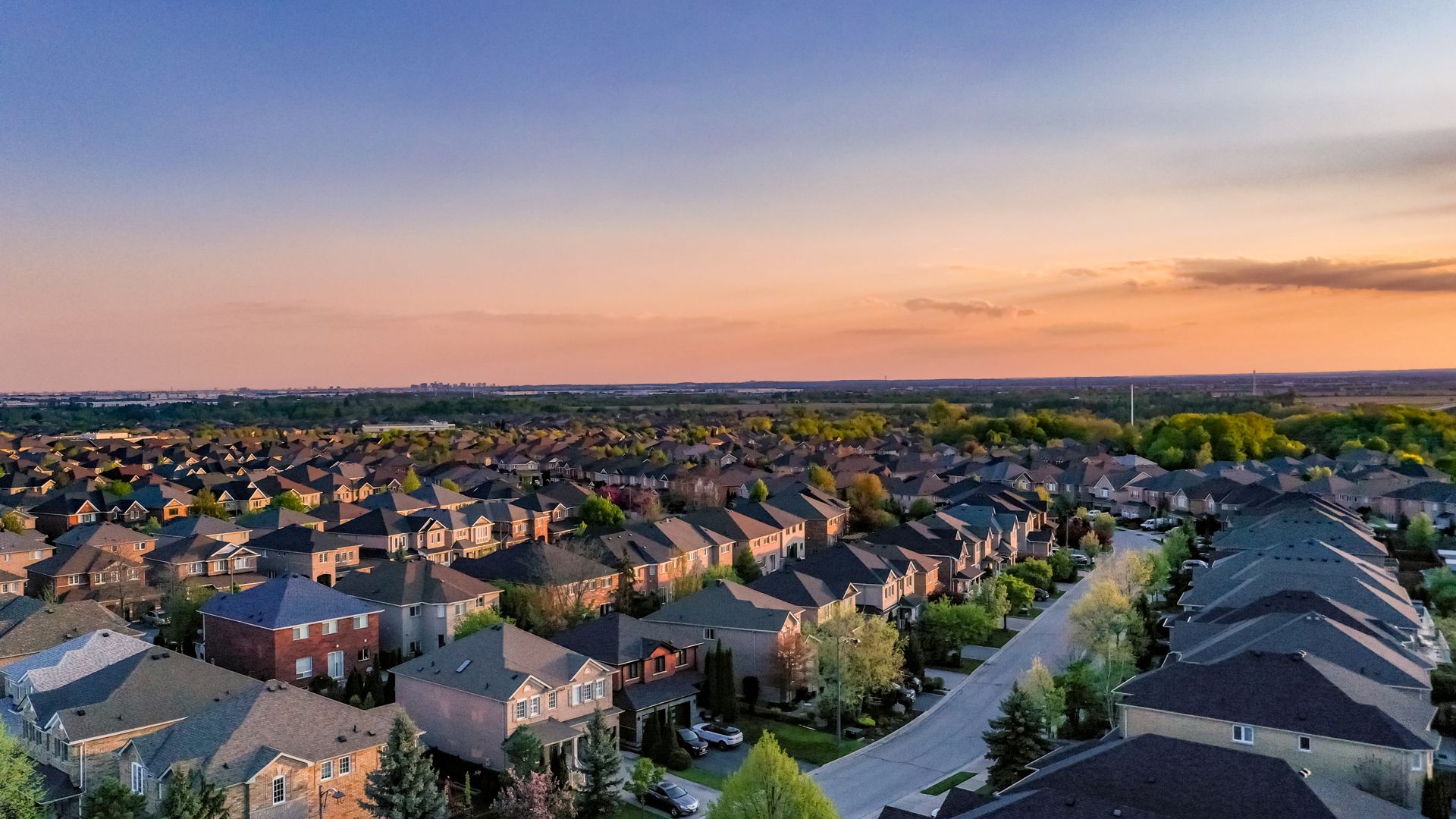 Financing Available

We offer in house financing with no credit check & 12-24 month optons!

We're Insured & Bonded

We follow safety protocols to keep you, your home or business, and our employees safe.

True Family Owned Business

Our family is proud to provide quality work in all areas of our business and serve our customers with integrity.

Free Roofing Inspections & Estimates

Need a new roof? Contact us at (832) 952-0907 to schedule a free inspection & estimate.
Call for a Free Flat Roof Inspection & Estimate
Before any flat roof replacement service, your roof has to be thoroughly inspected. Advanced Roofing Solutions is proud to offer free roofing inspections and estimates for your guidance. Once we inspect your roof, we will give you the information you need to make an informed choice on how to move forward. Depending on our findings, we may recommend flat roof repair, a restoration, or a complete replacement. We may also advise on pulling up the presently installed rubber roofing materials to enhance the underlying insulation and re-install rubber shingles and some fresh flashing. We may also need to fix cracks to prolong your roof life.
Flat roof replacement is a task that should not be taken lightly. As such, Advanced Roofing Solutions always recommends the highest-quality roofing products for long-lasting results. Regardless of the kind of roofing you want, whether you're leaning towards PVC or TPO rubber, you can rely on Advanced Roofing Solutions. Our roofing technicians are professionals and they have decades of experience in flat roof replacement in the Houston area.
Our Houston flat roof replacement experts are standing by to offer you the honest, professional guidance you need. Contact us today to get started.
"Highly Recommend"

The work was completed on the scheduled day and we are very satisfied customers.  It felt like we working with a family-owned business. I highly recommend this company and would hire them again.

- Robert D.

"Great Experience"

They will definitely be my first call for any future roofing repair or replacement needs!

- Vernon M.

"5-Star Service"

Advanced Roofing will give you the time to fully understand your job requirements, walk through the site, and give you price options accordingly. I give them 5 stars and will recommend them to anyone and everyone.

- Edward K.

"Highly Recommend"

I was very pleased with how quickly they completed the roof installation and how thoroughly they cleaned up the site.

- Kara R.

"Competitive Pricing"

Tim and Advanced Roofing did a great job replacing my roof and gutters for a competitive price. Would recommend Advanced Roofing, very satisfied!

- Thomas R.

"Quality Work"

Tim, the owner, was very responsive and worked with us to get all roofing, gutter installation, siding, and more all repaired and in tip-top shape. His crew cleaned up everything and was quick to get on the job and finish.

- Lily T.

"Beautiful New Roof"

We are so very pleased with the work done at our home. The crew came out early, worked nonstop, and got it done in no time. They cleaned up when finished and left us with a beautiful new roof.

- Dale P.

"Excellent Service"

Advanced Roofing did an excellent job inspecting my roof, advising me on what was needed, and repairing it. I would definitely call on Advanced Roofing again whenever I need to fix my roof, which will probably be in about 20 to 30 years!

- Martha R.